Don't you think this little guy's future is worth it?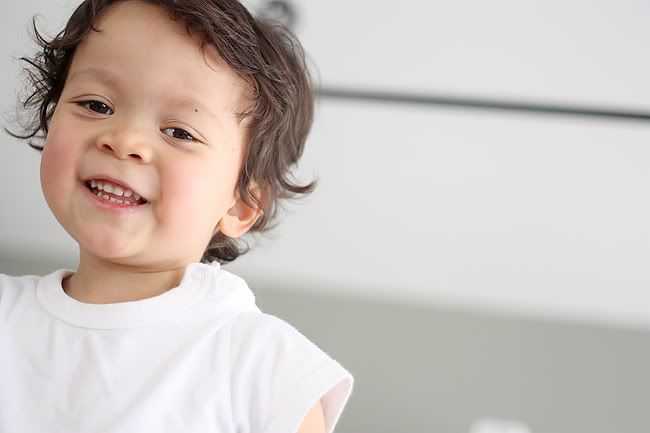 In Aug of this year Jaiden was accepted into the Early Intensive Behavioral Intervention program. We waited 13 long months for a spot. 6 weeks in Mary Polak & the Liberal government decided to cut this program as of Jan 31, 2010.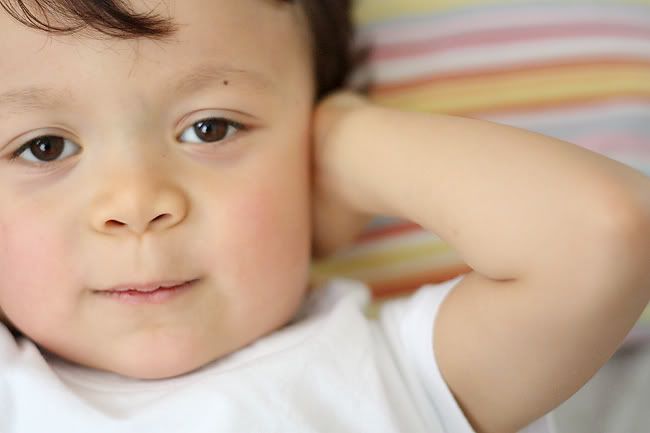 Our story made front page of the Langley Times. You can read about how much this program has helped Jaiden in such a short time here.

Yesterday we rallied to save this program & have this decision reversed.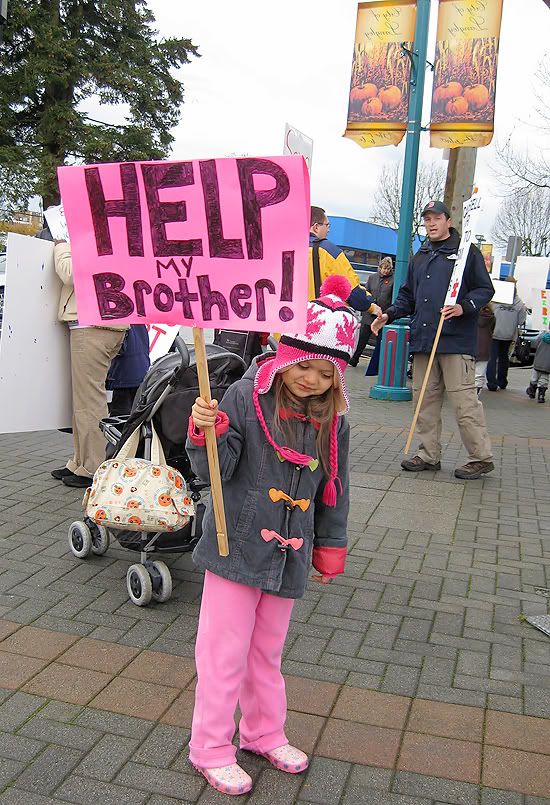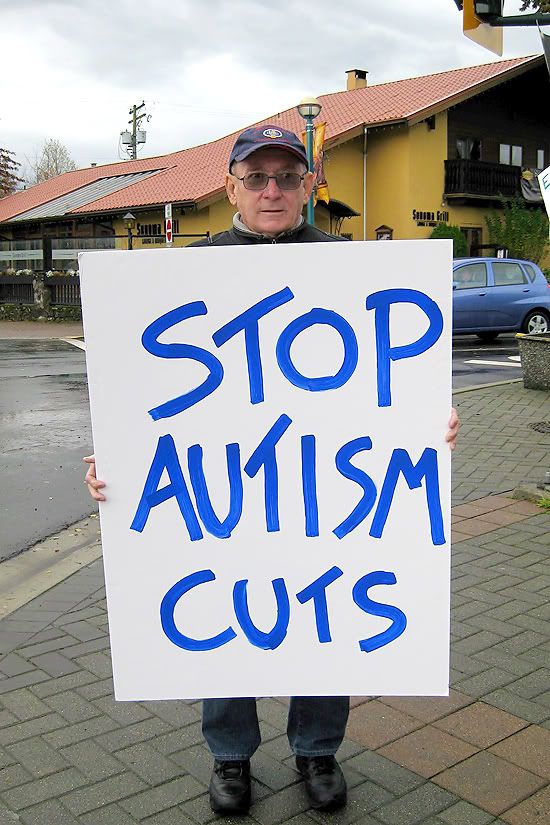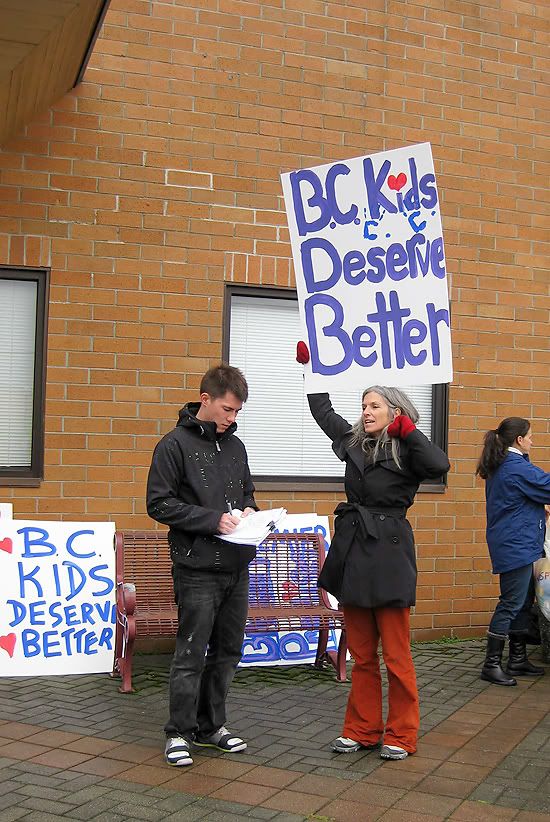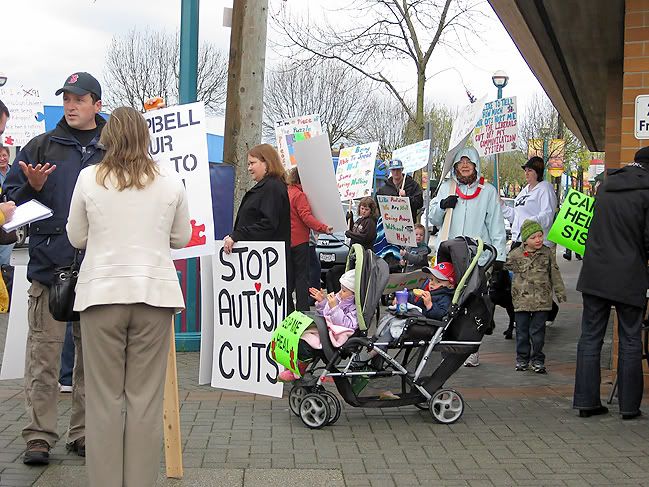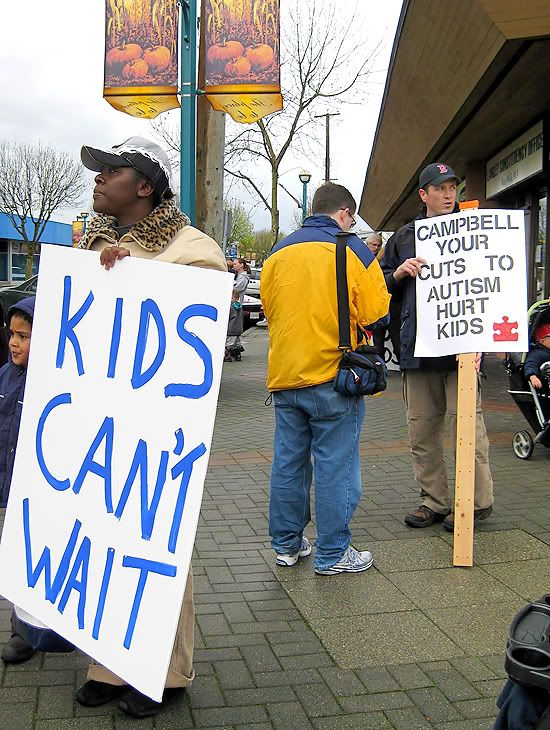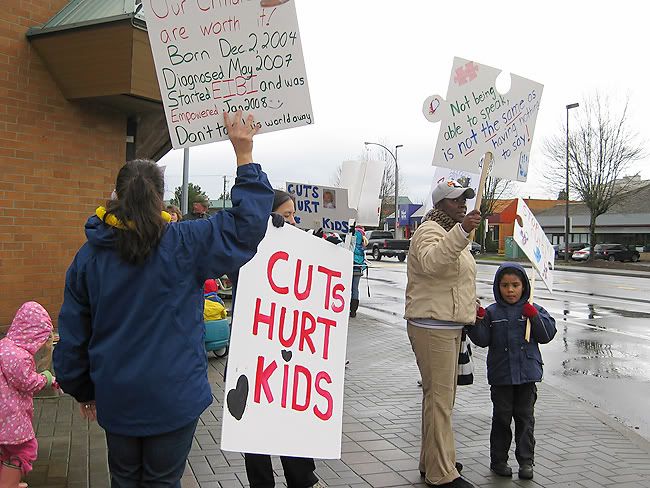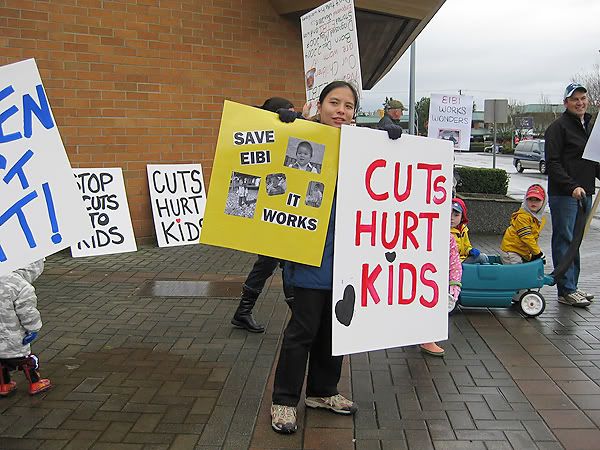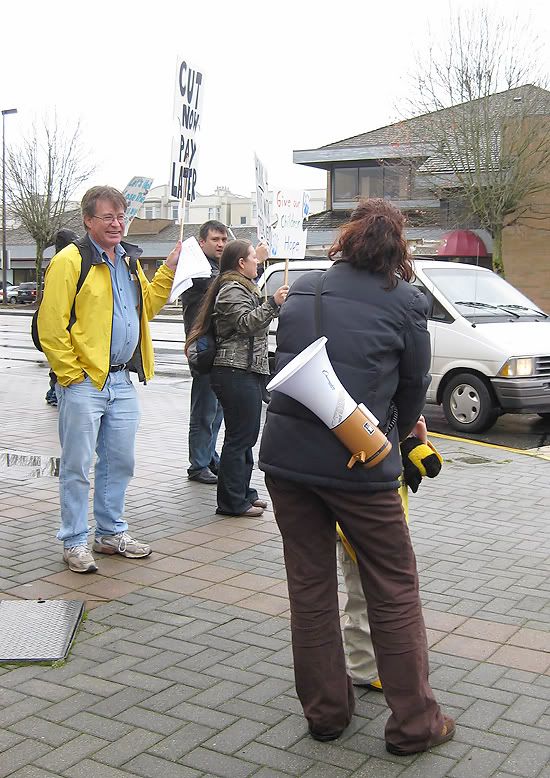 Support us... join our facebook group here

If you have any questions email us at bcautism@gmail.com

We WILL get this decision reversed!